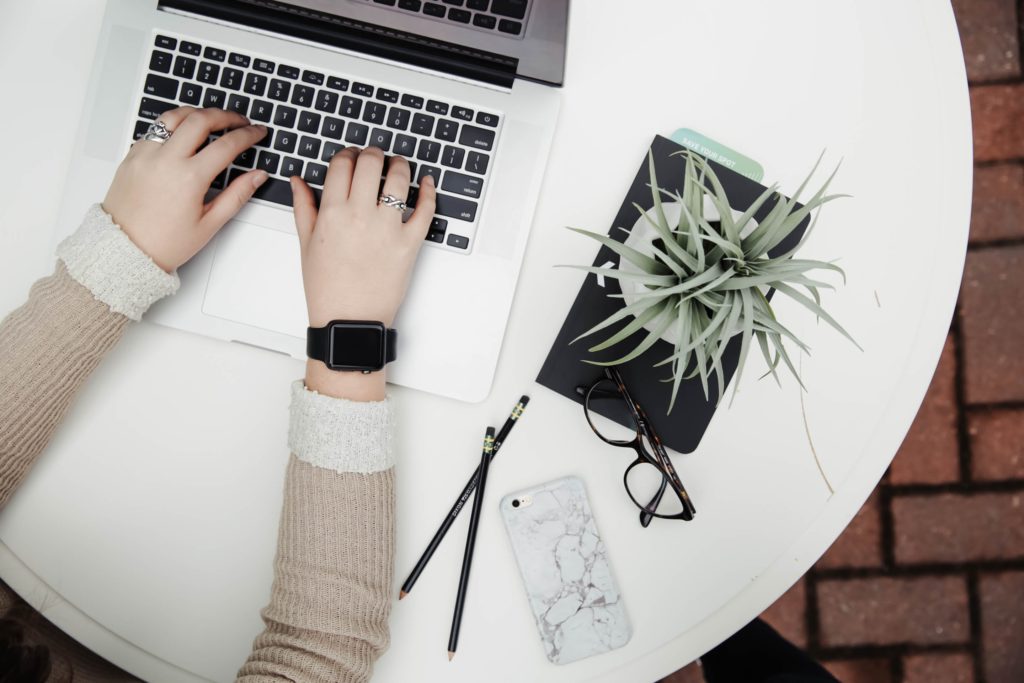 An important part of college and scholarship application is your motivational letter. It is also known as a 'personal statement' or 'statement of purpose'. As the documents you submit might not reflect or convey your personality, this letter is the only chance for you to let the selection committee know who you really are and why you deserve to be admitted for the program. A motivational letter is something unique, so, it is obvious that you should avoid using a template. What information should you include to make a good motivational letter?
Subject
Why do you want to study the subject? List all the reasons why it has to be that University as well. What current subjects that you are studying help with your proposed study. Note down all your organizational and extra-curricular activities, achievements, and responsibilities that support your choice. Also, what you enjoy about that and what you want to learn.
70% of your personal statement should be connected to the subject. The more reasons you have, the better.
Studying abroad
If you plan on studying abroad, mention what interests you about other cultures and why you think it will help your future goals or career. How do you think this experience will help you develop personally, and how it might benefit other people or your society?
Achievement
Avoid long lists of achievements or activities. You might think this will help your case by showing them how successful you are but it is boring, your resume already has that. What you can do instead is to choose two or three that relate to the subject and talk about them in more depth. Focus on the transferable skills you get from these activities, be it time management, leadership, communication, tolerance, or multi-tasking.
Talk about how these experiences changed you as a person. What have you learned? Remember, it is the only part about your application that allow selection committee to be subjective. That is why you want to explore that and use it to your advantage to touch them in more personal level.
Things to Avoid
1. Don't try to be funny
2. Write in the most formal and make sure that there are no mistakes in your language.
3. Don't talk about your family, what your parents do. Some will even mention their parents' achievement. However, the personal statement is about you!
4. Avoid lists of activities without explaining their relevance. Why all these things you do support the goal you are trying to achieve? What have you learned from them?
5. Don't write unsubstantiated claims. e.g I'm the smartest student in school.