So, you have got rid all of your unnecessary stuffs, what is the next step? Well, you can start with learning how to organize the remaining ones.
Why do you need to know all these organizing technique? You might think that you don't need to organize your stuffs once you have reached your minimalist goal. It might be true for those who now live out of their suitcases, but there are also minimalists out there owning a big family and cannot just limit their possessions into only several numbers of items.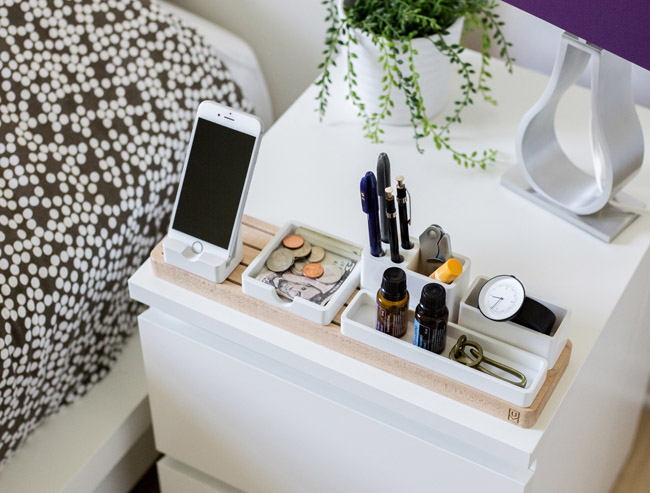 Firstly, you need to put your stuffs into three categories; inner circle, outer circle, and deep storage.
Inner circle refers to things that you need at hand such your cellphones, watch, work clothes, seasonings, toiletries, and maybe make up. Remember that each stuff needs to have its place so it won't lay around on the counter or your desk. Since you use this items daily, keep them in places that are easy to reach. It is also important to remember where they are and save time each morning looking for them.
Outer circle is for stuffs that you often use, but not everyday. The examples are running shoes, sunglasses, shaving cream, dresses, etc. Deep storage, on the other hand, will store things that you only use occasionally such as winter clothes, camping gear, guest towels, or toolbox.
After deciding which belong to which, you can keep them together with other items that belong in the same category. Marie Kondo, an organizing consultant, recommends that you use a see-through container that will allow you to see what's inside. However, you can put stickers or sticky notes to mark it if you don't have any.
Organizing your stuffs this way will not only save you some time but also avoid messing up your entire place when trying to locate them.