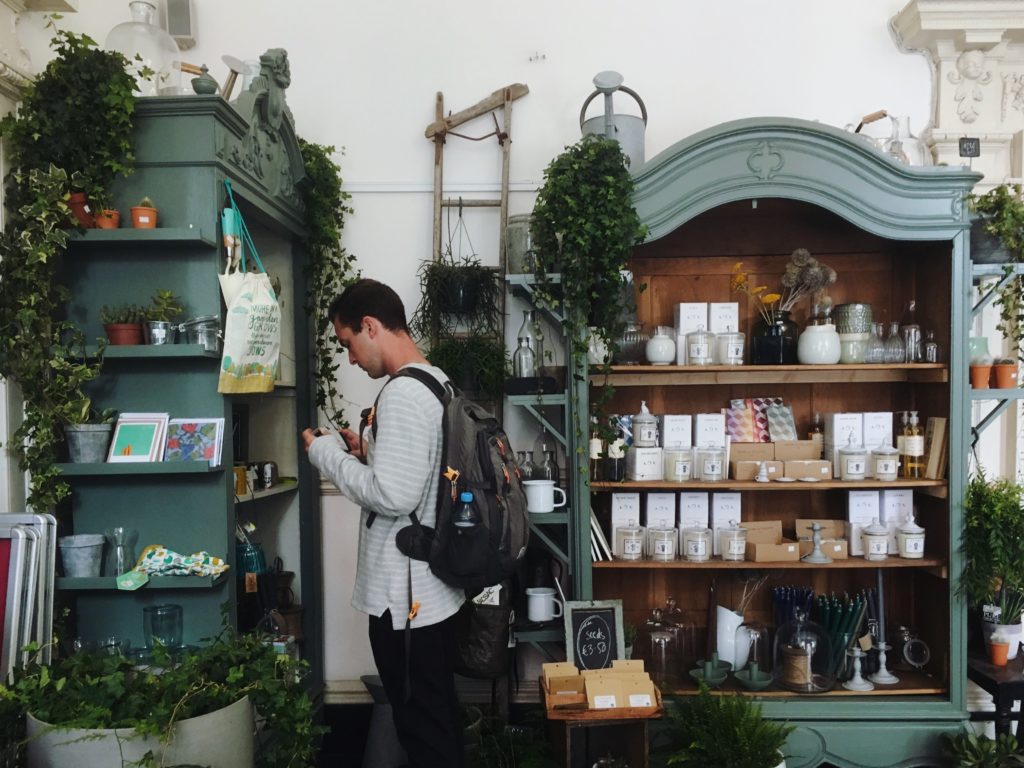 The stigma towards buying second hand seems to change since it is deemed to be more sustainable. Buying things and throwing them away too fast can have dire consequences on our environment. Beside leaving a huge amount of carbon footprints, manufacturing and transporting new goods can deplete our limited resources and energy. I know what you think about scavenging other people's "junk". However, second hand is probably the most responsible way to acquire things and, trust me, it has nothing to do with whether or not you are able to afford brand new things. But if you are still not convinced, here are more reasons why you might want to start to consider buying second hand:
Greener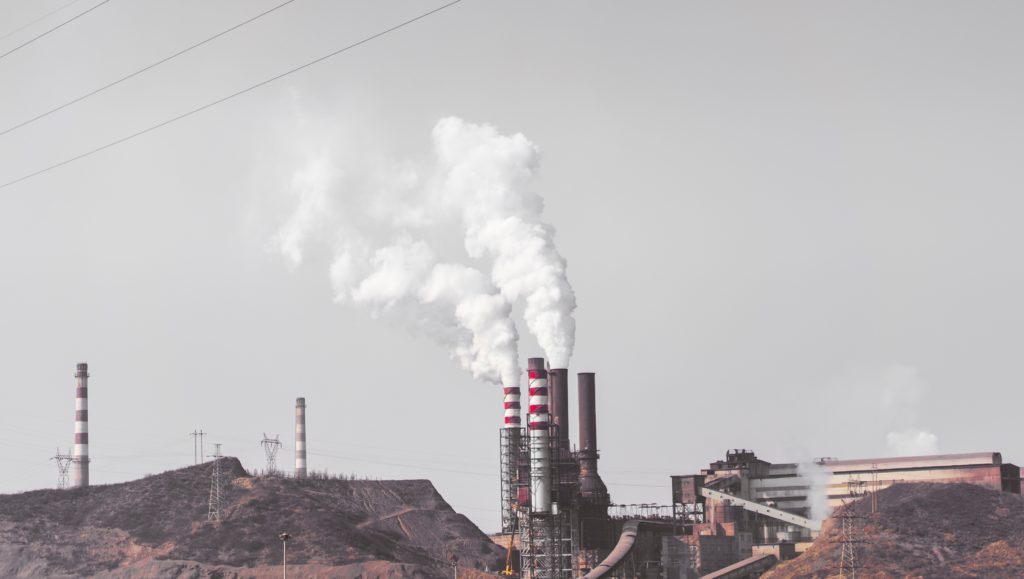 As mentioned above, using up the stuffs that have already been manufactured is more environmentally friendly than producing new ones. It avoids them to go to the landfill and potentially leak hazardous chemicals or make its way to our food chain. Many types of waste do not simply end and abandoning your things does not mean that they discontinue to exist.
More Economical
Second hand is generally cheaper and if you want to do a little digging, you might get a very sweet deal. Instead of using a lot of money to be the first owner of something, you can set it aside for something more important such as investment, education, or even 401k.
Less Depreciation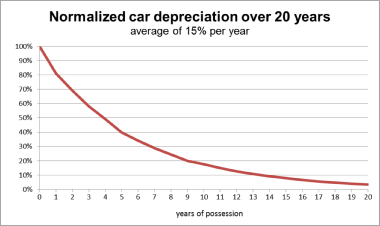 Some customer products can depreciate significantly and very quickly. Another way that buying second hand can help you with your finance is that you don't have to pay that much depreciation cost. The rate might vary, but your car alone can lose its value by 11% once it leaves dealership. On average, it is shown that it will even only worth around 37% of what you paid for in five years.
Your computers and electronics also lose their value too soon. All the giant companies launch new devices to keep up with their competitors. I know for a fact that my phone already depreciated as soon as I took it off the box, and the gadgets that I bought four years ago are worthless now.
Better Quality
When you scroll through second hand shop, you will realize that these items have already been tested with use and time. Some of your brand new clothes can shrink in the first wash, torn, or faded easily, but if those second hand items still look good after months or even years, it means they are made with high-quality material and design.
Furthermore, some older items tend to have better quality compared to the newer versions. Many products now use planned obsolescence, where they are artificially designed to have limited useful life. Apple, for instance, admitted that it intentionally slows down older iPhones. You will also find that your grandmother's cabinet can last for decades while your new one furniture will probably break in a couple of years. Shopping second hand, repairing, and reusing stuffs will help fight this annoyingly evil planned obsolescence.
Eliminate Attachment
You can be so attached with your stuffs that you have a huge fear for the first scratch. I also know some people who will have to keep them in their plastic wraps or spend even more money buying protective cases. Used items allow you to see that the stuffs you have are just stuffs! They are there to serve you and support your goal, that life certainly doesn't revolve around acquiring expensive everything, and that your happiness doesn't come from material things. You don't need to be extra apprehensive like you would be around new stuffs and you can always avoid being devastated when that the first dent, coffee spill, or fall occur.