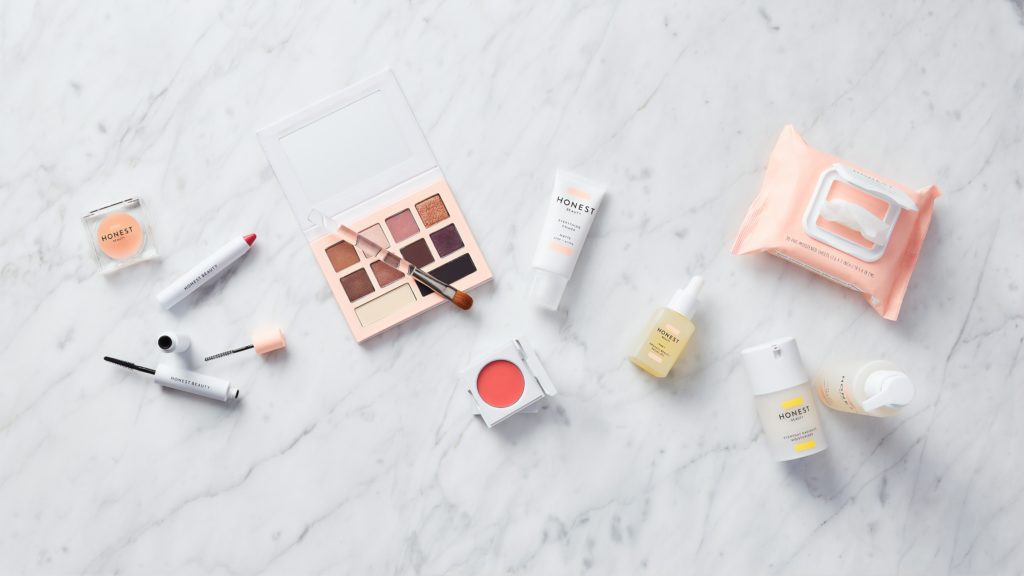 One of the things that women have a hard time minimizing is their make-up and beauty products. If you can ditch most of it entirely, good for you! But we are not about telling all women to immediately stop using any commercial beauty products, because not everyone is at the same phase of their minimalist journey, and in some cases it might be needed to maintain their professional looks.
However, there are some beauty products that are deemed to be super unnecessary, or whose function can easily be replaced with others. And here are the list:
Make Up Remover Wipes: Not only do they fail at removing your whole make-up, especially on your eyes, they are also harsh on your skin. Besides, they can generate so much waste.
Mask Sheet: These products are expensive and do not work any better than conventional or natural face mask. Just like make-up remover wipes, you only get to use it once before tossing it to the trash bin.
Tons of Eye-shadow Palettes: No one I know have ever used up their eye-shadow palettes. Its slightly-different shade of colors are ridiculous, and with the right technique, even one eye shadow color can do wonder!
Pore-Reducing Products: Pores are genetic, it is heart-breaking but you cannot really change the size of your pores. Clogged pores and aging might alter its appearance and make them seem bigger. So, all you can do is to clean them and take care of your skin!
Scrubs: Physical scrubs are actually harmful. Some scrubs are really harsh with formula that can dry your skin. By rubbing your skin with scrub, you risk breaking your skin barrier and do damage to it, which leads to faster aging.
Stretch Mark & Cellulite Cream: Everybody hates stretch marks and cellulite, despite the fact that most people have them. However, only cosmetic procedures can get rid of them.